We live in the north of "het Hoogeland"
in the region Groningen (the Netherlands)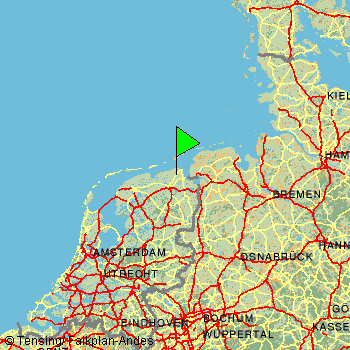 For any information, you can always contact us.
Unfortunately due to the many SPAM programs (which are scanning the internet looking for emailadresses) we are caused to display our emailadres in an image.
This unfortunately also means you have to type the emailadres yourself. Sorry for the inconvenience.